Baby
Bathing & Skin Care (2)
Search results
Johnson's Aloe & Vitamin E Powder 22 Oz (623 G), $6.49
Naturally derived cornstarch baby powdernAloe & Vitamin E; Talc-free & hypoallergenicnGently absorbs moisture to keep skin drynnThis baby powder with naturally derived cornstarch, aloe & vitamin E is designed for baby's delicate skin. Clinically proven mild and talc-free, it gently absorbs moisture to keep skin dry and soft.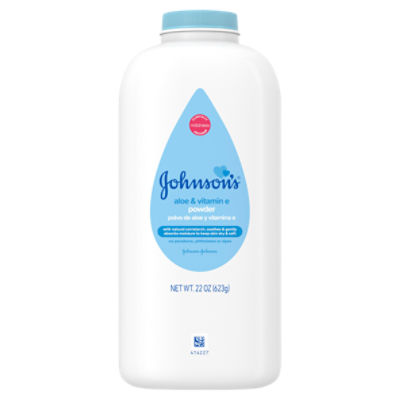 Johnson's Aloe & Vitamin E Powder 22 Oz (623 G)
Open Product Description
Johnson's Baby Shampoo 13.6, Fl. Oz (400 Ml), $5.19
Gentle tear-free baby bath shampoonCleanses baby's delicate hair & scalpnHypoallergenic, paraben-free & sulfate-freennGently cleanse fine baby hair & delicate scalp with this nourishing baby shampoo. With a mild, tear-free formula that won't irritate baby's eyes, it's hypoallergenic & gently washes away dirt & germs.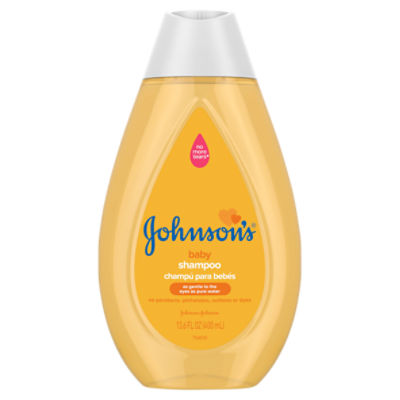 Sponsored
Johnson's Baby Shampoo 13.6, Fl. Oz (400 Ml)
Open Product Description