Search results
Bellino Bruschetta Tomato Topping, 13 oz, $5.39
Bellino Bruschetta combines fresh, vine ripened tomatoes, garlic, Italian spices and extra virgin olive oil for a delicious topping. Serve Bellino Bruschetta on Bellino Toast, crackers or flatbread for the perfect light appetizer.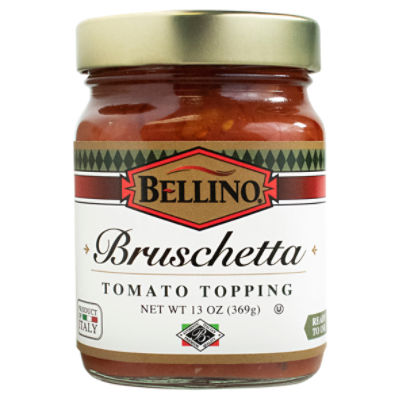 Gluten Free
No Artificial Ingredients
Diabetes Friendly
Bellino Bruschetta Tomato Topping, 13 oz
Open Product Description
Norpaco Gourmet Foods Pepper Delights Cherry Peppers Stuffed with Prosciutto & Provolone, 12 oz, $6.99
Garden Fresh Cherry Peppers Stuffed with Prosciutto & Aged ProvolonennPacked in canola oil, extra virgin olive oil, vinegar, garlic, flavorings, lemon juice (included in net weight).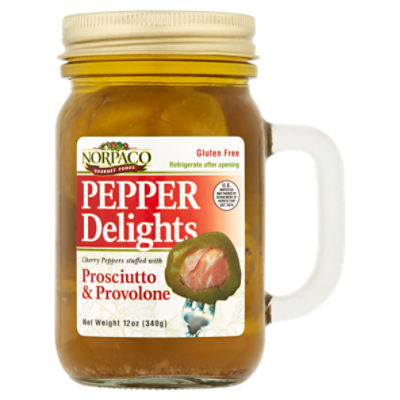 Norpaco Gourmet Foods Pepper Delights Cherry Peppers Stuffed with Prosciutto & Provolone, 12 oz
Open Product Description