Search results
Lactaid Cookies & Cream Lactose Free Ice Cream, 1 quart, $4.49
Why settle for one dessert when you could have two? We folded crunchy, chocolate cookies into our 100% lactose free vanilla ice cream for a treat that's twice as nice - for your taste buds and your tummy.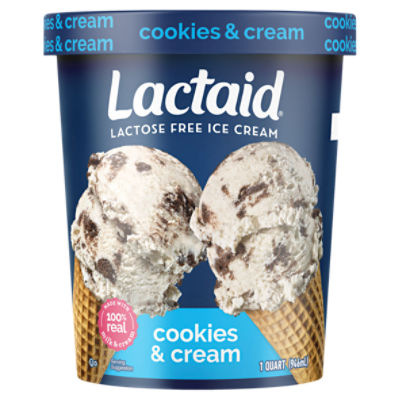 Lactaid Cookies & Cream Lactose Free Ice Cream, 1 quart
Open Product Description
Lactaid Vanilla Ice Cream, 1 Quart, $4.49
You'll love ice cream that doesn't make us feel badly later. LACTAID® Vanilla Ice Cream is made with real cream and natural vanilla so it tastes just like you remember - and it's 100% lactose-free.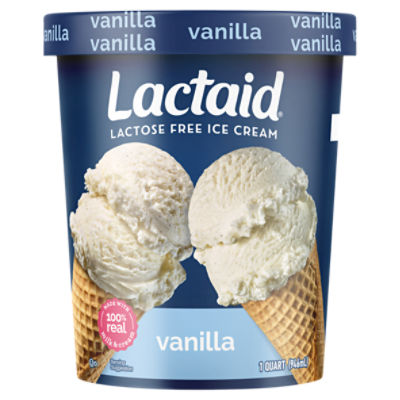 Lactaid Vanilla Ice Cream, 1 Quart
Open Product Description